Helping Children Cope with Divorce Class Online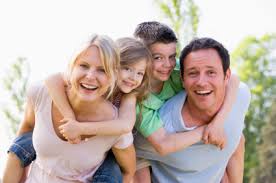 Do you need to take the divorce parenting class? We can help!
Our Online Divorce Parenting Class is the most comprehensive and nationally accepted and completely online divorce parenting class. If you need to take a four or six hour divorce parenting class, our online class is available 24 hours a day, 7 days a week from any internet device. All participants receive an official Certificate of Completion. Our Online Divorce Parenting Class meets court requiremrnts.
These courses are ideal for court requirements, legal requirements, improving personal skills, and growing as a parent. Learning effective parenting skills will not only improve your relationships with your children and co-parent(s), but also reinforce appropriate behavior in others.
Start Divorce Class Online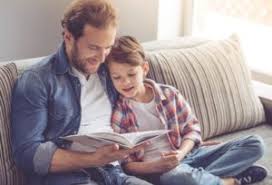 The
Divorce Parenting Class
uses a psychological-educational approach to better parenting skills, developed by Dr. Ari Novick, Ph.D., LMFT. We are confident you will find this course to be high quality, exceptional and a great learning experience.
The Online Divorce Parenting Class is the most widely accepted online parenting course available and the class meets court requirements.

About Dr. Ari Novick, Ph.D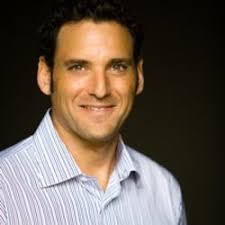 Ari Novick, Ph.D. is a Licensed Marriage and Family Therapist and Certified Anger Management Professional and trainer. He has a Bachelors degree in English Literature from the University of California at Santa Barbara; a Masters degree in Clinical Psychology from Pepperdine University; and a Ph.D in Clinical Psychology from the California Graduate Institute.Over the last five years, Novick has focused his career in clinical psychology and has a specialization in anger and stress management. Dr. Novick was also an adjunct professor of Psychology at Pepperdine University Graduate School of Education and Psychology in 2007.